Organization Verified
Snap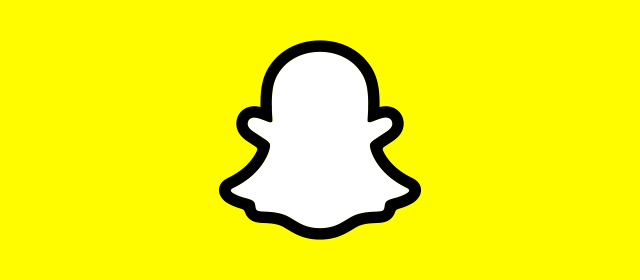 Welcome to Snap's Home for Computer Vision
Snap is committed to advancing the state of the art in computer vision. We are proud to partner with Roboflow to empower more developers to build with CV.
Coming Soon: Export to SnapML
You will soon be able to use any model from Roboflow Universe in Lens Studio to create custom computer vision powered lenses for use in Snapchat and Snap Camera. To be notified when it's live, join the waitlist.
Learn More
To learn more about SnapML and Lens Studio see our docs.