Organization Verified
Intel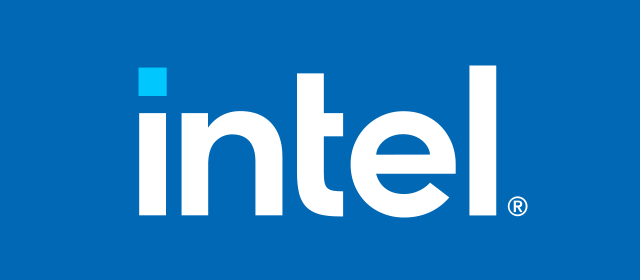 Welcome to Intel's Home for Computer Vision
Intel is committed to working with partners such as Roboflow to create and curate open source computer vision datasets and models. Build your computer vision systems on Intel and Roboflow.
Open Source Datasets and Models
We strive to create best in class large computer vision models for the advancement. Intel is a proud sponsor of the Roboflow 100 benchmark object detection datasets.
Learn more about building AI with Intel on our official blog.